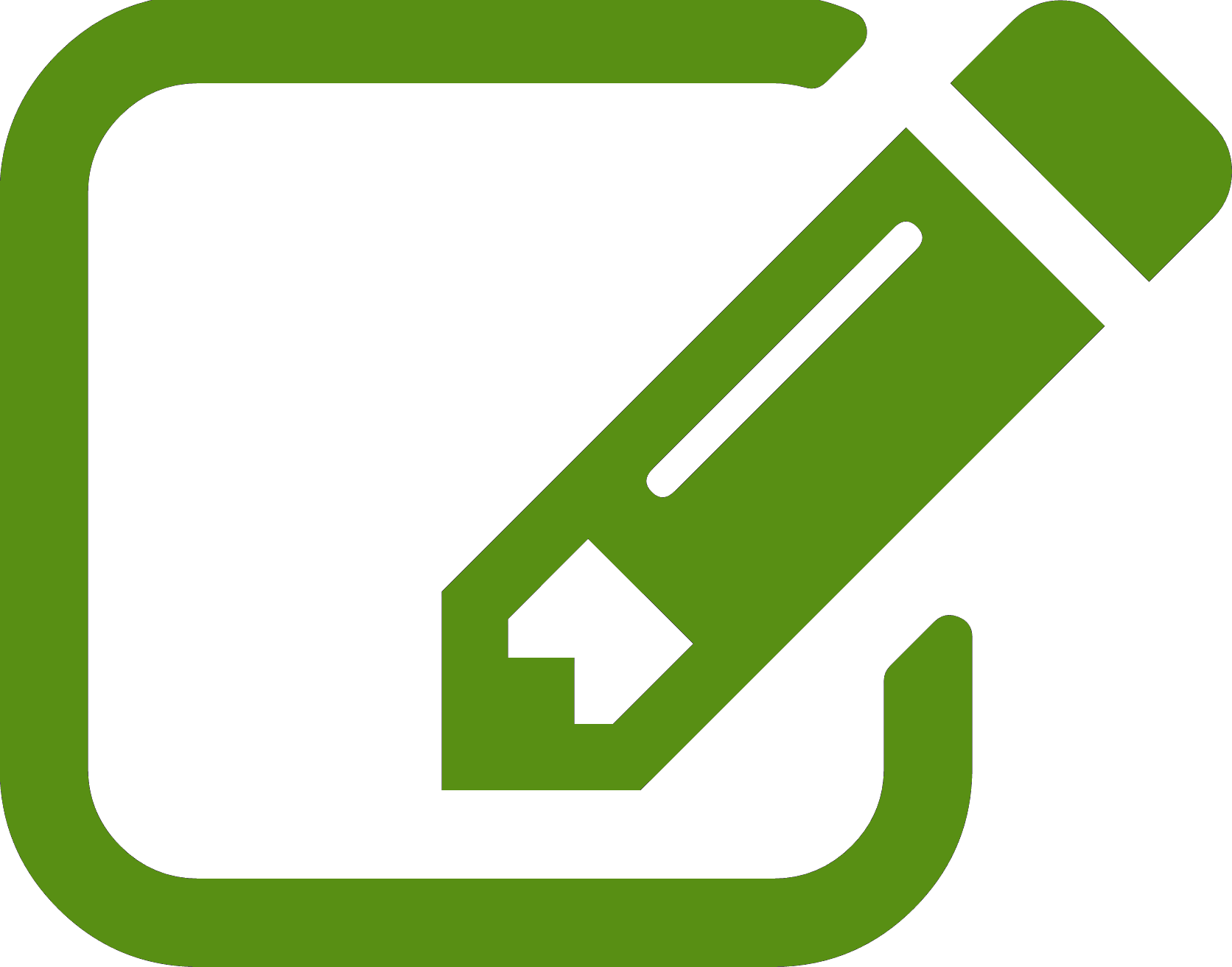 1
Design Engineering
Our linear and rotary actuators are fully designed in-house by a team of skilled design engineers.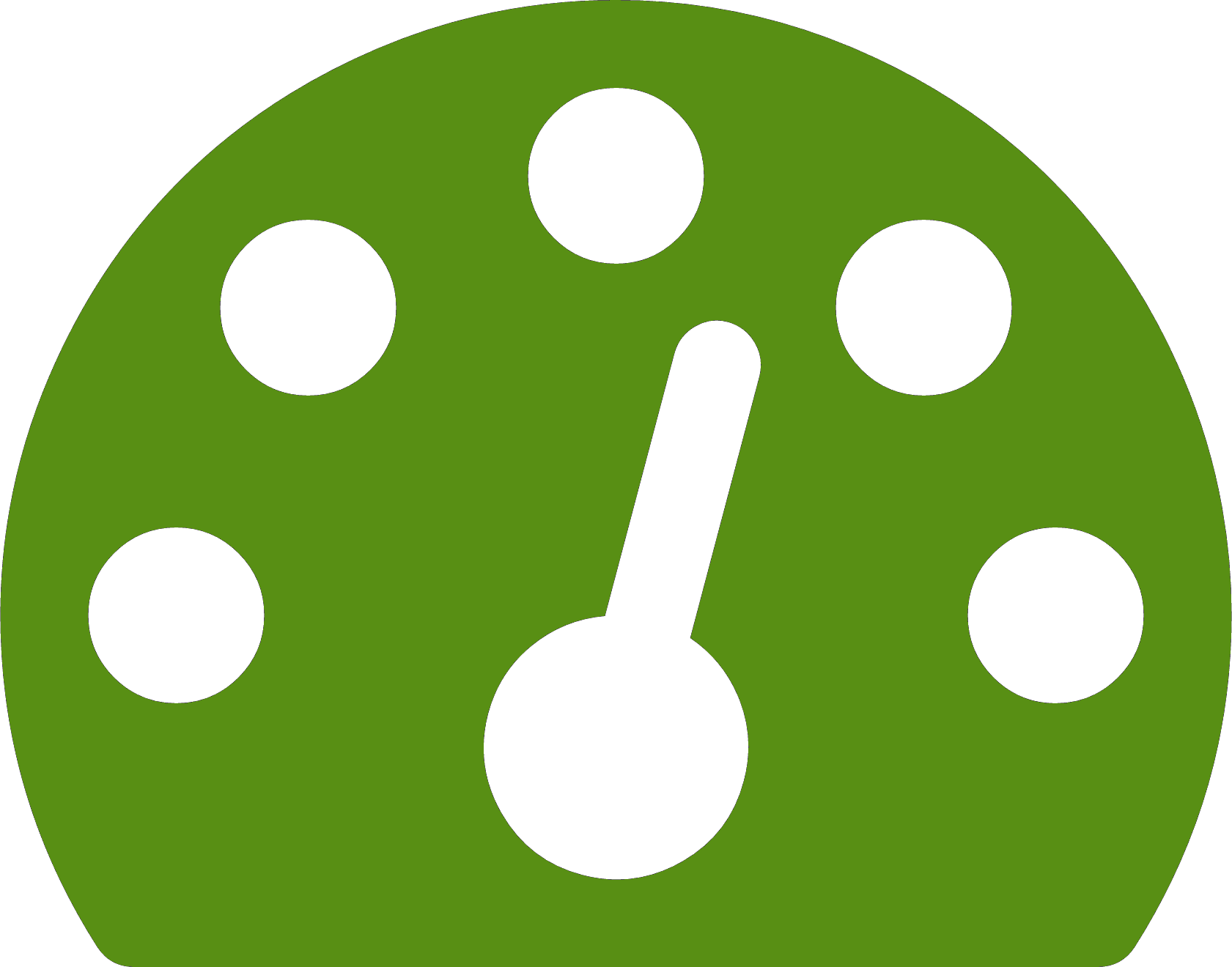 2
Testing & Verification
Relentlessly tested for performance and durability, our actuators are capable of dependable, long lifecycles.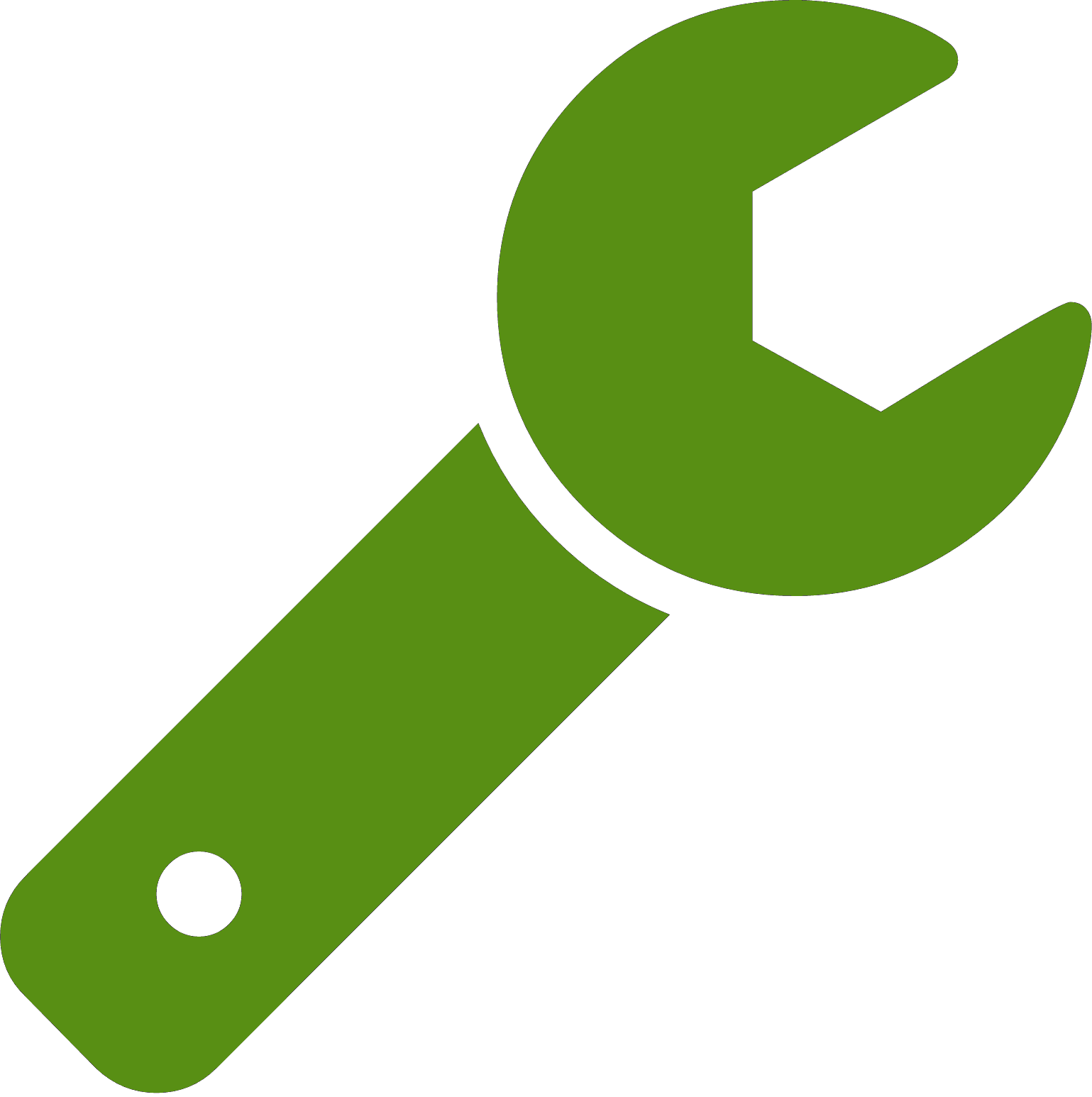 3
Manufacturing
Our local manufacturing vendor partnerships ensure the utmost quality & consistency in actuator fabrication.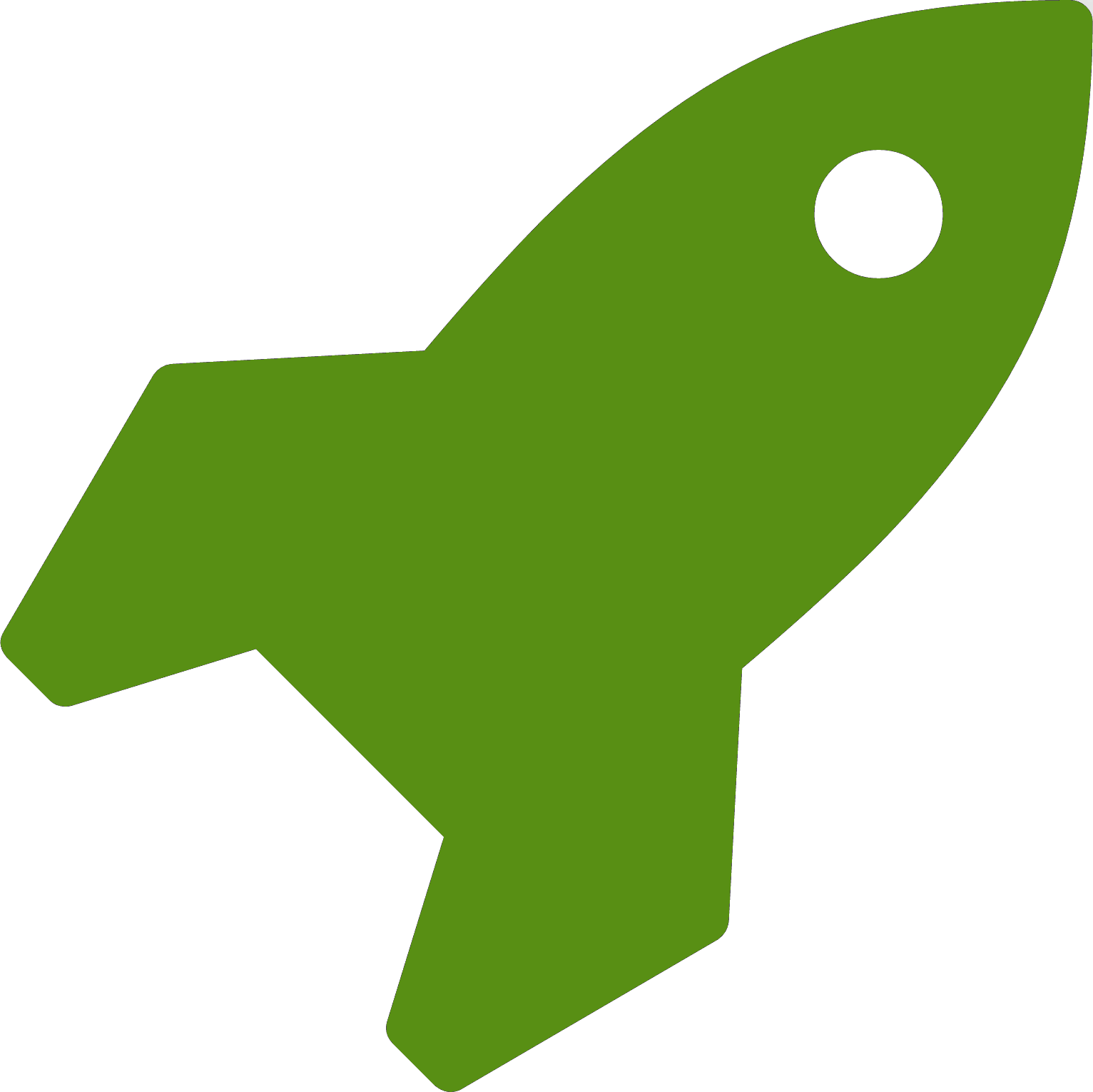 4
Deployment
Once our actuators are deployed out in the field, we remain committed to you with bench testing and operation support.
Design Engineering
2G Engineering is a company of engineers and problem solvers. We look forward to our customers' projects and are able to leverage our combined 100+ years of engineering experience to create innovative solutions to atypical problems. Our engineering experiences and degreed disciplines span the range of Electrical, Computer, Mechanical, Software, Automotive, and Industrial engineering.

We regularly tackle engineering problems in diverse fields such as oil/gas, marine exploration, industrial automation, battery management systems, motor control, power electronics, and biomedical.
Testing & Verification
In our spacious 5500 square foot manufacturing and testing area, we are able to rigorously test our rotary and linear actuators in simulated subsea conditions, including temperatures as low as -50 C and pressures exceeding 5000 PSI.

Every product we manufacture undergoes a comprehensive Factory Acceptance Test (FAT) before leaving our faciliy. Our typical process includes verifying electrical and mechanical functionality, force and torque measurements, and a break-in period.

In addition to our standard FAT procedures, we also offer more extensive options, such as shock and vibration, environmental exposure, and endurance testing.
2G Engineering subsea rotary and linear actuators are hand-assembled in our lab by skilled technicians to guarantee a top level of quality that you can depend on, even in incredibly high-pressure applications.
Manufacturing
Sourcing and manufacturing is all about logistics and relationships. 2G Engineering has been cultivating relationships with manufacturers in the midwest, and country wide for over 10 years.

This has allowed us to establish the critical business relationships needed to manufacture machined parts and electronic assembles quickly, and accurately. We specialise in taking parts and electromechanical assemblies from start to finish for our customers.
Deployment
Included with each actuator is a USB flash drive which contains the units user manual, the communications protocol document used for writing software to communicate with the units, demonstration actuator control and set-up software, a test report for each product shipped, and a certificate of conformance.

We offer actuator commissioning support as needed, and can also provide sample code for various languages such as C, Python, and Labview to operate the units.

All of our subsea products come standard with a one year warranty.